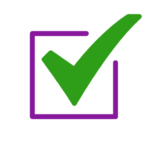 DIGITAL INDEPENDENCE TEST
SECURE YOUR BUSINESS WITH THIS SIMPLE AND RELIABLE ONLINE TOOL
Check your independence status and clarify your doubts.
How does the independence test work and for whom is it intended?
In March 2020, the Independence Test was introduced with amendments to the Law on Citizens' Income Tax, examining the independence of Entrepreneurs.
The independence test refers to:
All Entrepreneurs

All legal entities that work with them.
A total of 9 criteria are used to evaluate each Entrepreneur's engagement (for each Principal, a test is conducted). As a result, you can do independent business with one Principal and non-independent business with another.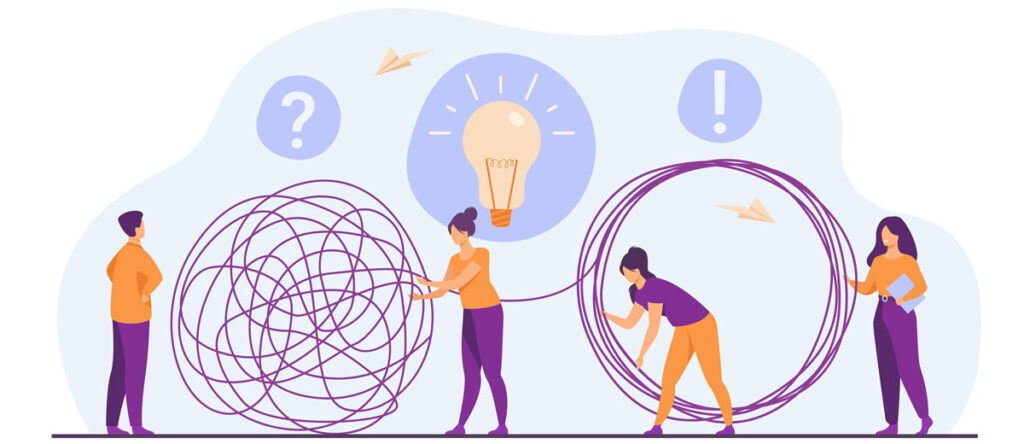 You can have an independent business with one Principal, and at the same time have non-independent business with another Principal.
Digital Independence Test - The first step towards a safer business environment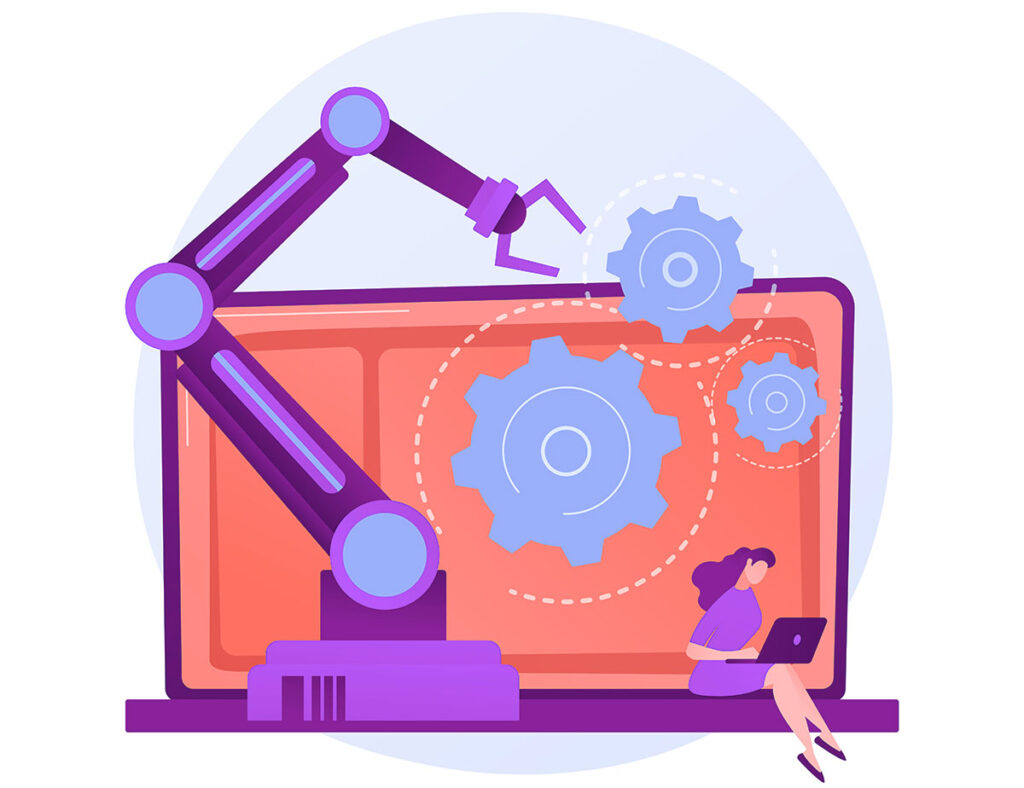 We understand the work and business difficulties of Entrepreneurs.
Our first application, Pausal.rs, provided us with insight into the problems and doubts entrepreneurs face.
Through advising entrepreneurs for many years, we have been able to identify the patterns of their most common business ambiguities.
One of the biggest challenges in business is understanding tax regulations, according to a series of consultations and educational sessions.
The experience we have gained, as well as detailed knowledge of legal regulations and entrepreneurial concerns, has led us to become pioneers in Serbia's digitization of tax regulations.
Digital Independence Test is the first online tool in the Republic of Serbia to help entrepreneurs test their independence status in a simple, easy-to-understand and comprehensive way.
What is the significance of taking the Digital Independence Test?
Entrepreneurs are required by law to analyse their business relationship with each client individually.

Your business will benefit from improving your understanding of the legal framework.

Your future business will be safer and more carefree.

We do not store any of your data. Your data is accessible only to you.

This will give you an advantage in solving the eventual status of non-independence and avoiding criminal and cost risks
The entire income generated by the Principal is taxed at an effective rate of 45.5% if the test result shows that the business is not independent. If the Principal is a domestic legal entity, then the consequences are not yours, but the Principal's. In contrast, if the Principal is a foreign legal entity, you will bear the consequences of its non-independence.
Test yourself and secure your business.
What are the benefits of testing?
An explanation of independence status in a clear and comprehensive manner.

An overview of the business relationship with the client in PDF format with marked fulfilled and unfulfilled criteria.

If you need to communicate with public institutions, you can attach a statement about your independence.

Discretion and privacy are guaranteed.

An easy-to-understand legal framework for your business.

The price of individual testing is 4000 RSD.
When you register for online testing, what does it look like?
The Digital Independence Test has been designed to lead you to a safe result in a simple manner.
You can see what online testing looks like in the video below.
It is extremely critical that you answer all nine criteria questions truthfully.
During the Digital Independence Test, your personal data and answers are not collected, stored, or processed. It is the author's right to use the final aggregated anonymous data for statistical and analytical purposes. Privacy policy